Hello my dear blog friends. Today I'm super excited to share with you that the Creating Keepsakes Jan/Feb 2013 issue hits newstands TODAY! I was very honored to have a project in this issue.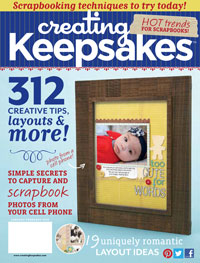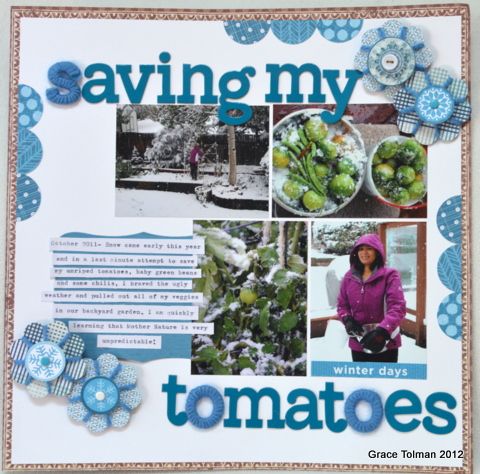 As seen in the Jan/Feb 2013 issue of Creating Keepsakes magazine. Copyright Creative Crafts Group. Posted with prior permission from the publisher.
Here's a few places where you can get more info about this fantastic issue...
·
The Sneak Peek:
http://www.creatingkeepsakes.com/articles/January_February_2013_Sneak_Peek
I hope you check it out cause Creating Keepsakes always put out great and informative issues. Even I got a few pages dog-eared so I can try some new technique and ideas.