Happy Tuesday. Last night, I got some exciting news. I had learned that I was picked to be part of the
WorldWin Cardstock
2012 design team. The announcement came through their
facebook page
today.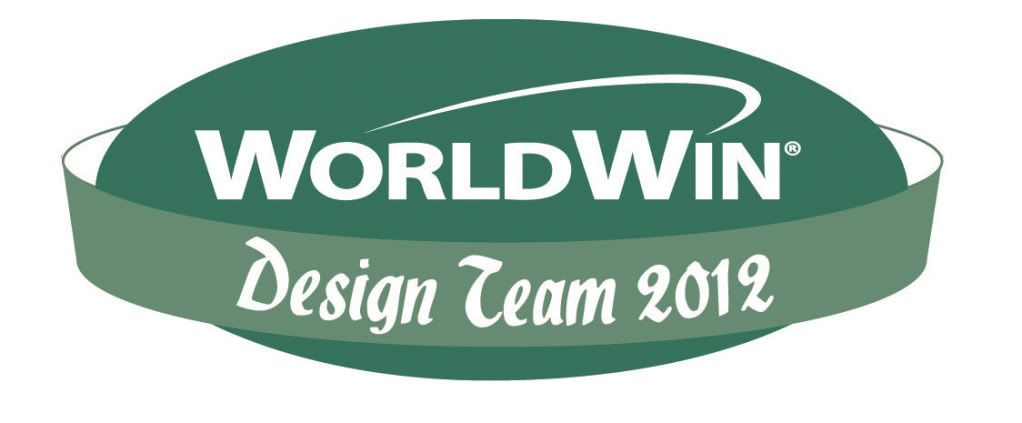 When I made my application projects, I had the butterflies in my stomach. There was a part of me that wasn't sure if what I was doing was enough to make me stand out but there was also that other part that wanted to be true to who I am as a papercraft artist and this news just shows me that if we are authentique and give our best, good things will come our way. I'm a living proof of that! *wink*
In other news...I had my Monday post up yesterday at the
Paper Bakery kit club blog
. Here's the layout I shared...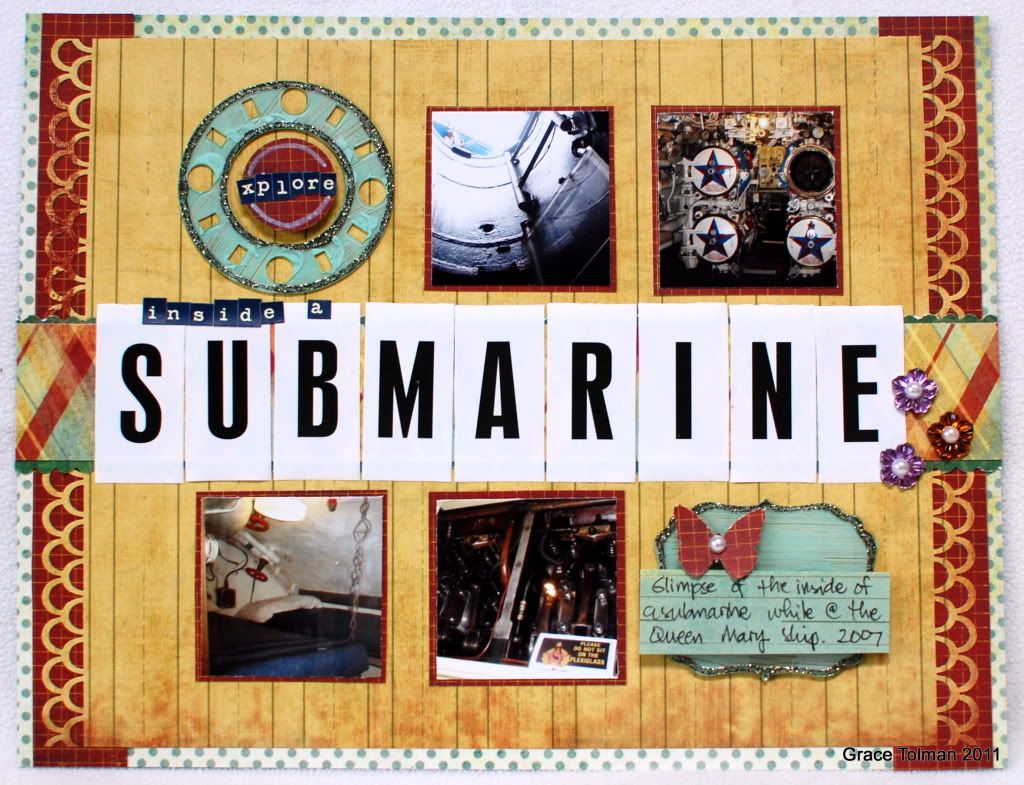 and last Saturday, this project went up at the
Glue Arts blog.
We had a team up with Webster's Pages and I decided to make a love notes box with the Western Romance line. Check the blog
here
for the "how to" on this project.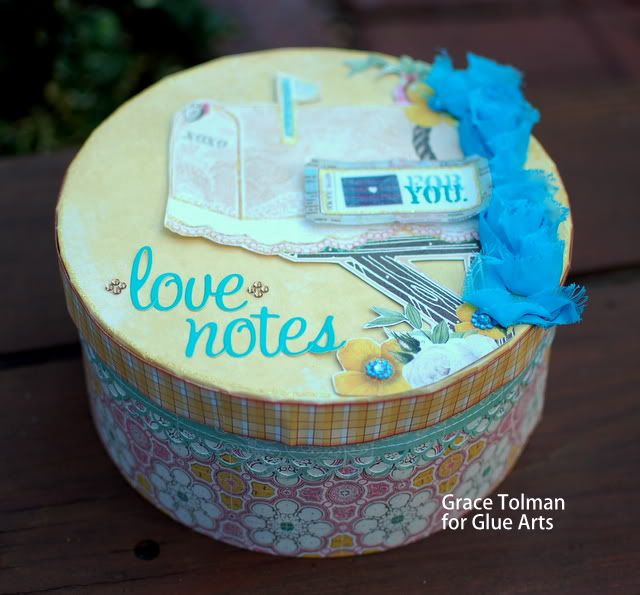 Have a great Tuesday everyone!
Till next time,
Grace