Happy hump day. The latest
IBSIC challenge
prompt is up and here's my take on the beautiful color scheme and photo inspiration.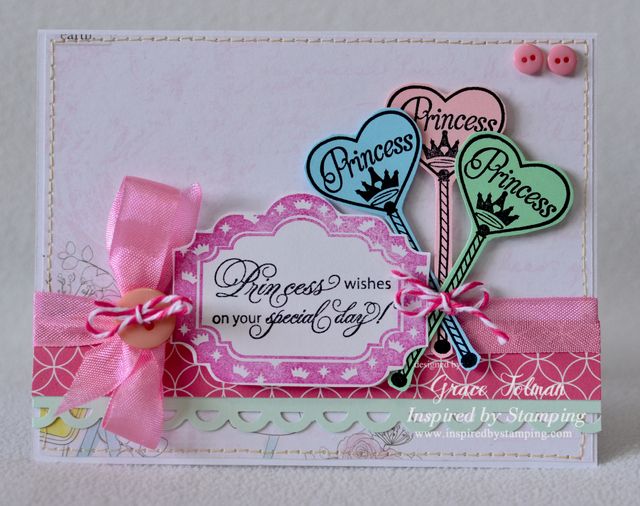 I used the new
Princess stamp
for this card. I used three different cardstock and stamped the want image so I can incorporate all the colors in the challenge in my card.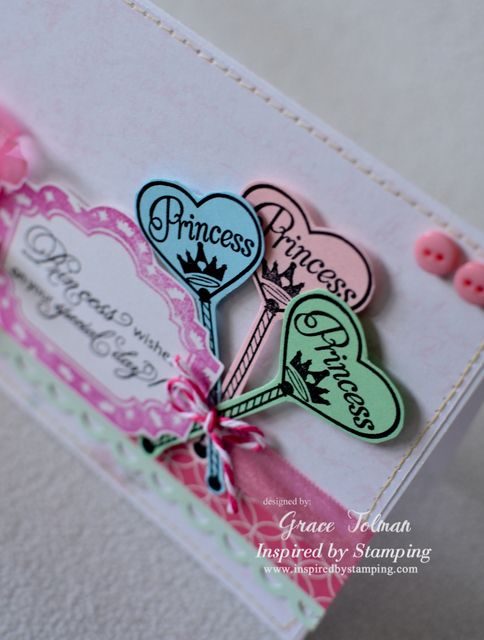 I used some foam adhesive to make the wants stand out against the background and tied them with some twine.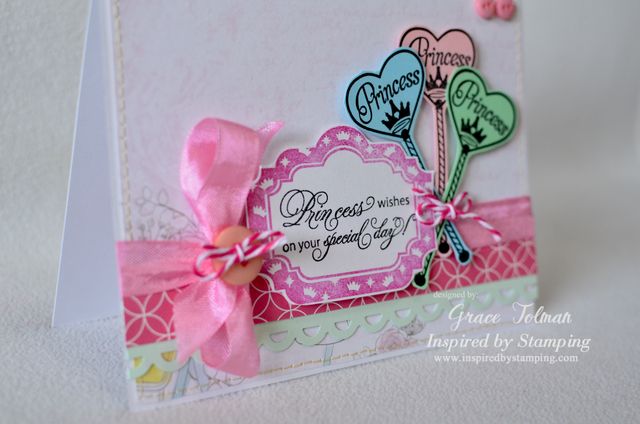 I love the swirl font in the sentiment stamp.
Inspired by Stamping
is great at this. They have a ton of lovely sentiment stamps in the store. You can check them
here.
Don't forget that there's a great prize in store for those that participate. It's a $15 gift certificate to the Inspired by Stamping store. A gift certificate for stamps, what's better than that? Play along
here.
Till next time,
Grace