Hi friends and Happy Monday. I hope you've been enjoying the Inspired By Stamping March sneek peeks that I've been showing in the blog. There's more to come in the next few days plus some projects from me using these set so come back often ok. :)
Today's post is fully loaded. Lots of crafty goodness coming your way.
First off I'd like to share some great news that I received last week.
Epiphany Crafts
announced their 2013 team and guess who's in it?
Congrats go out to….
Jennifer Chapin
Grace Tolman >>>>>>>>>>>>>>> that's me :)
Kate Vickers
Angi Barrs
Jennie Garcia
Malika Kelly
and to returning Designers…
Natt Smith
Christina Hereen
Tessa Buys
Fleur Smith
I feel so blessed and so honored to be among such talent. I can't wait to get started!
So lately I've been enjoying and learning through video tutorials. They are a lot of fun and if you go to Youtube.com and search for scrapbook tutorials, your brain will explode with how many there are in this category. It's free education people. :)
Because I was so inspired by this new way of sharing our ideas with people, I decided to make my own. Now I want to warn you that this is my first ever tutorial so I know that there's room for improvement but if you found it interesting and inspiring, I'll make some more. :)
and here's a look at the finished layout...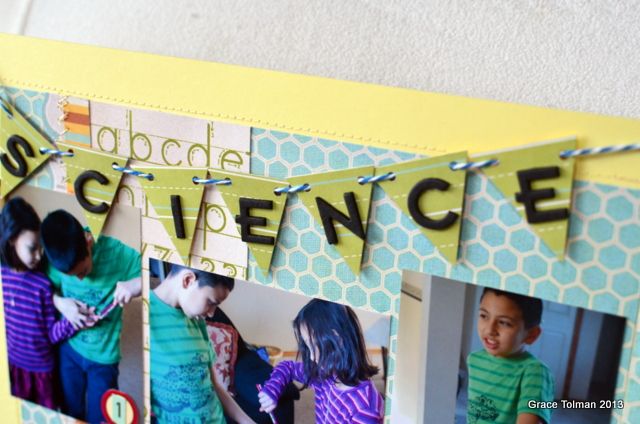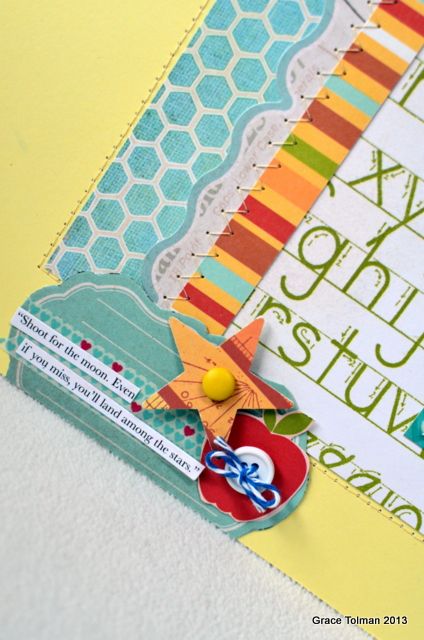 and because I'm feeling super blessed lately, it's time to pay it forward...with a giveaway! A lucky commenter will get these items....
This pack includes: 6x6 papers (pattern and glittered) from Doodlebug Design Inc., Card set from Doodlebug Design Inc., Canvas tag and Bird Acrylic mini from Maya Road, Letter rubons from Doodlebug Inc., Twine from The Twinery and the CARDS Sept 2012 issue.
All you have to do to get your name in the hat for this prize is to comment on this post and tell me what you would like me to make a video of. It can be a technique, more start to finish videos, supply sharing or anything that you would like to learn from me.
The
giveaway will be open starting today till Thursday, March 7th, Midnight (mountain time)
and I will announce the winner on Friday. Hope to hear from you guys soon. :)
Till next time,
Grace