Hi and Happy Monday friends. I hope your week is off to a great start. Mine is the same with a long to-do list but I'm in a good mood this week as Valentine's day is just around the corner and that's one of my favorite holidays. I love the idea of letting the people you love know how much you care about them and show it through gifts, flowers, hugs, kisses and of course....chocolates! Can you tell I have a slight affection for sweet things? *wink*
Anyways, today I want to share something exciting that happened to me recently. I have considered myself an active player in the crafting industry for over 5 years now. Active in the sense that I am consistent in getting my projects published and I actively work and seek work as a design team member for crafting manufacturers. When I started there were three things that I wanted to accomplish...one is to get published (done); next was get into a design team (done as well); and the third one was to get my projects be a part of product packaging.
Well I'm happy to share that I've done all three things that I've set myself to accomplish with my "crafting" career. Recently I got a special package from WorldWin Cardstock of the
Fotomatr products
with it's new packaging...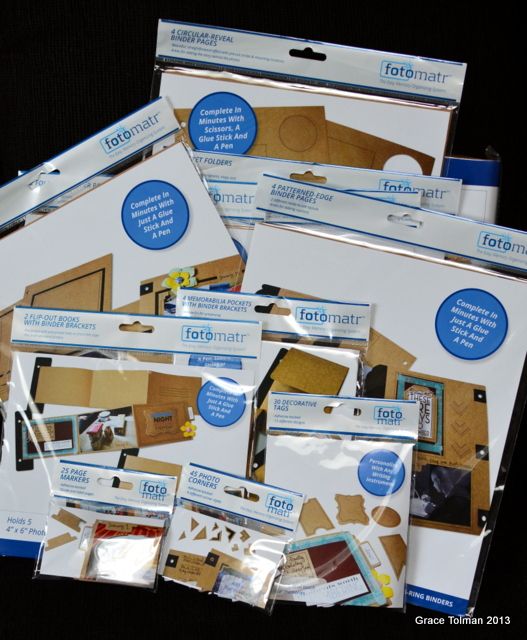 I made a couple of books for them last year and they had asked me if they could use the images of my projects for their packaging. It was an honor and seeing it in person made it seem so surreal.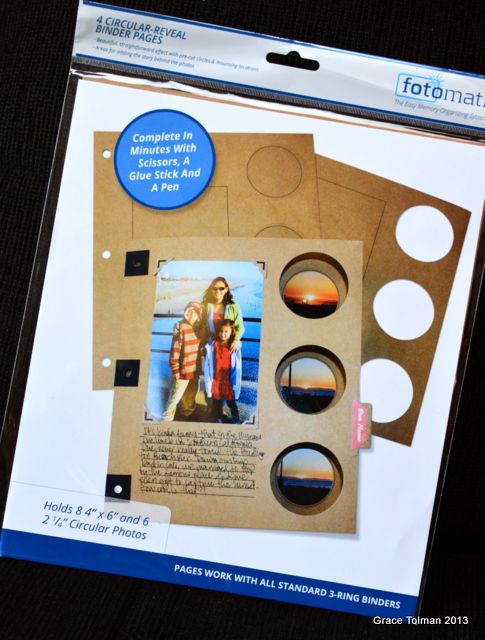 There's something so powerfully exciting and humbling to see something I made be a part of the packaging of a product. This means that more people will see what I've created.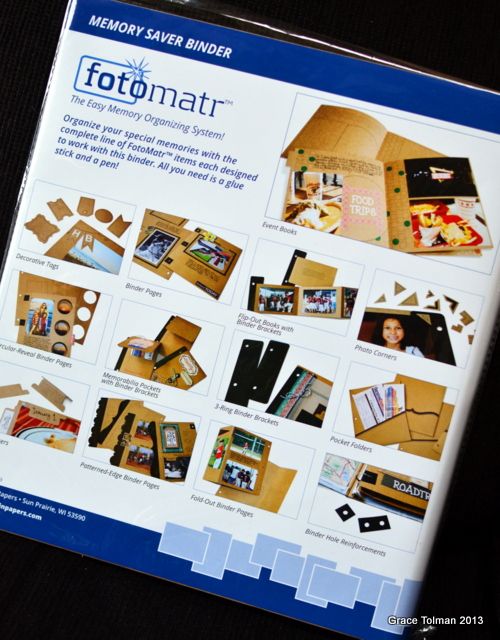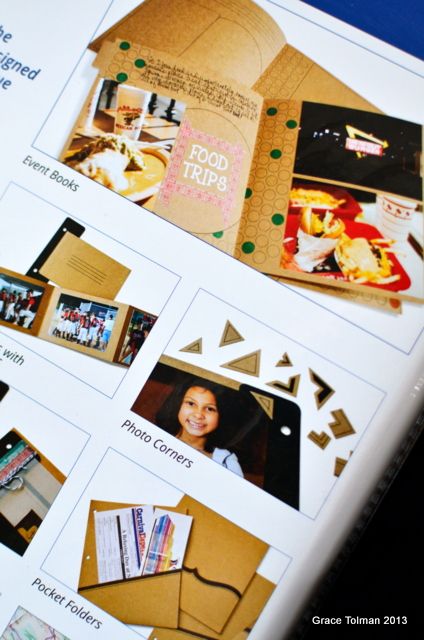 It was also neat to see pictures of my family members in a different medium other than magazine pages.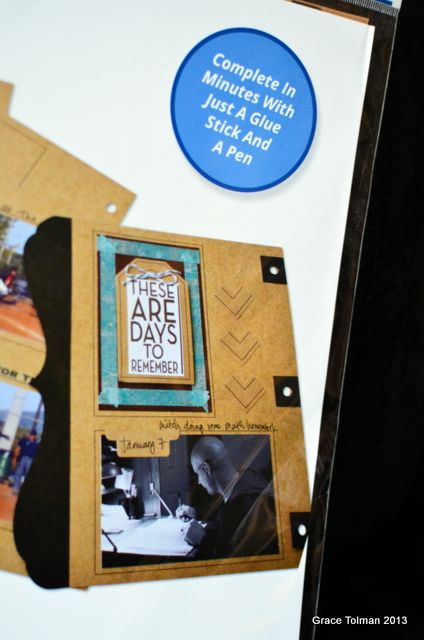 I'm still pinching myself everytime I walk by my scrapbook table and see images of my projects on the packaging of the Fotomatr products.
Thank you for letting me share my latest dream coming true. You have all supported me and had inspired me to continue creating and crafting.
I wish you all a great week.
Till next time,
Grace
BTW, to learn more about the Fotomatr system and products, please click
here.