Wow can't believe how unanimous the voting was. So I guess it's official....it's going to be the mustache photo that will grace our Christmas card this year. Thanks for letting me make what seems to be a hard decision, done!
So as promised, the winner of the RAK, according to random.org is #2 which is Tina. Can you email me your snail mail addy at graceelainetolmanatyahoodotcom so I can send you the prize. :)
and because this post is not complete with a project or photo to share, here's some of my recent cards....

Mom, thank you for being you
PULLED OUT FOR PUBLICATION
Congratulations on a job well done
PULLED OUT FOR PUBLICATION
Dad you lift me up!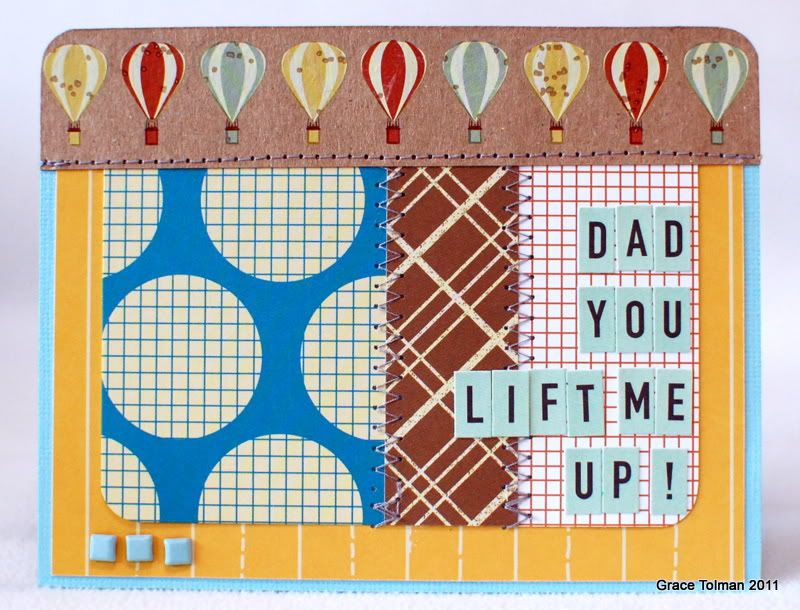 Happy Mother's Day
PULLED OUT FOR PUBLICATION
I know these cards are a bit out of the season but doesn't the colors just makes you smile? I wanted to have a soft feel for the feminine cards and gave some graphic, modern design for the masculine cards.
Have a great weekend everyone.
till next time,
Grace