Can't believe we are about one week away from Thanksgiving and I've been really inspired by all the "thanksgiving" ideas out there, from the projects to ways of showing gratefulness this month. I just hope that we can continue the "attitude of gratitude" even after the holidays are over.
Today I want to share with you a couple of links....
Speaking of Attitude of gratitude, I made a mini album with that in mind which was posted in the Glue Arts blog recently. Check it out
here
plus check out the full step by step instructions on how I made the book.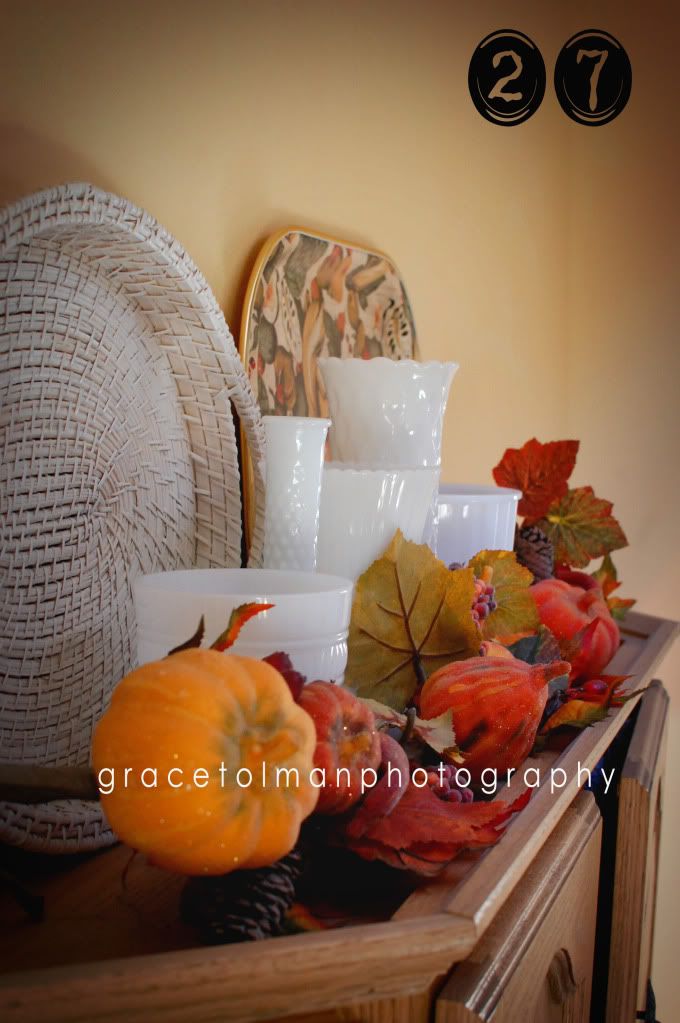 One of my friends posted a fun Gratitude photo scavenger hunt over at her blog and I'm playing along. Check out my first batch of photos in my photo blog
here
.
Now I have to run.Still got a TON of things in my list to accomplish by the end of the day. Tada!
Till next time,
Grace