I'm sure you've heard of the many roles a mother play. We are the cooks, the taxi drivers, the teachers, the referees and we are even nurses and doctors. And sometimes not only to our kids but also to their beloved stuff animals.
My kids believe in my sewing abilities (I don't know why because I don't have any!) but everytime there's a rip on their favorite stuff animals, they quickly turn to me to "fix" their beloved toys.
Sometimes they even just leave "sick" toys on my craft table for me to fix. They know that that's where Mom does her "magic". *wink*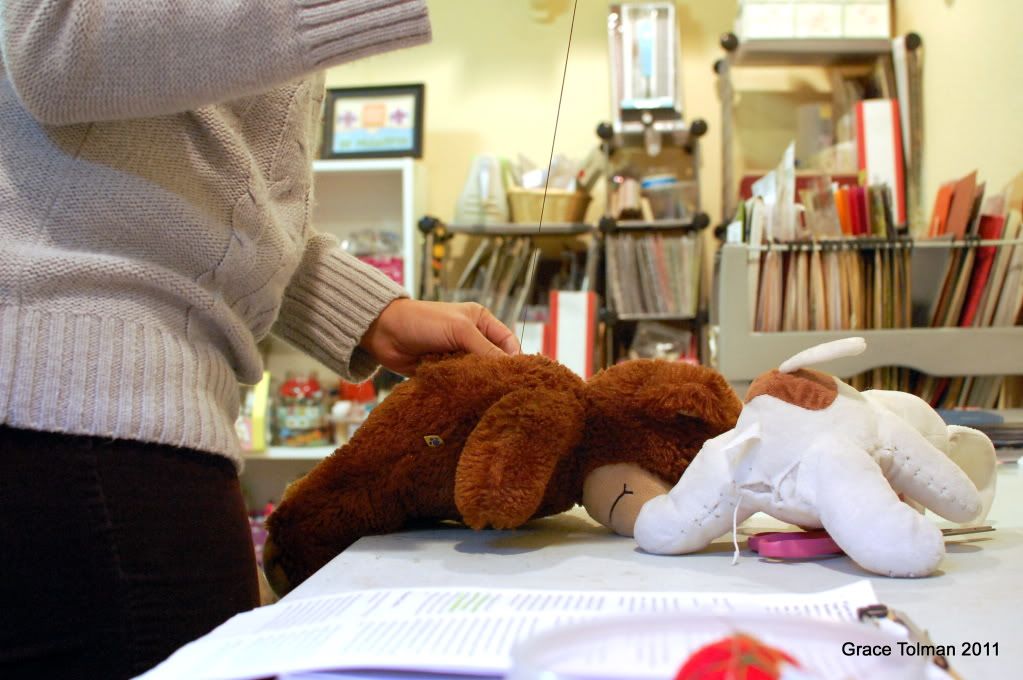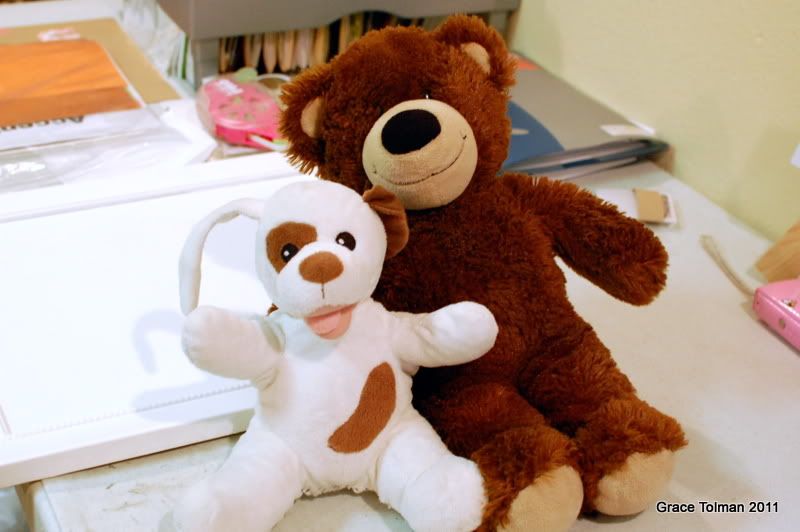 It feels good to know that my kids' believe in my power to "fix things" for them. I hope and pray that they will always trust to come to me (or their dad) first when they have issues or problems. Whatever small or big they may be. With how the world has become now, I'm scared of what kind of future my kids will have and how much worst the outside influence can be on them.
But for today, I'm happy that I was able to fix/sew back up their favorite stuff animals and that in my sweet and innocent children's eyes...all is well with the world again.
Have a great Thursday.
Till next time,
Grace