Mother's day is on Sunday, are you ready for it? Well if you are still looking for that "perfect" something to give to that special "mother/s" in your life, how about these ideas...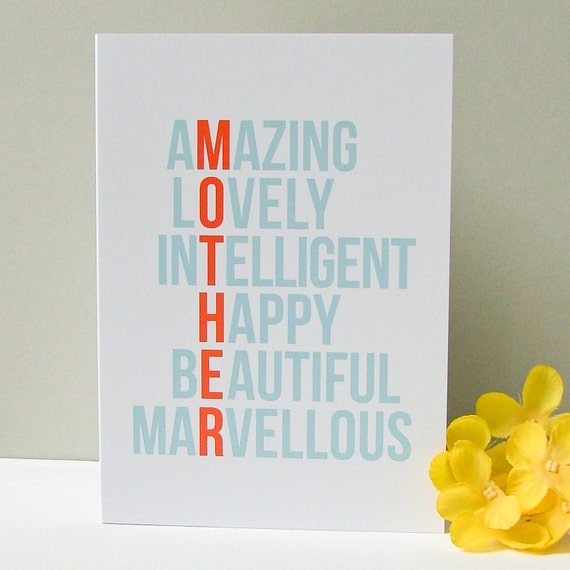 This can be great for a card or even printed and the framed. Can be found
here
.
These are great quotes and the background colors are perfect for the season. Again, another one of those that you can print and then add to a pretty frame. You can find these printable quotes
here.
If you have little ones and want to take on a painting project with those tiny hands, why not make this
apron
. Super cute.
I love this etched glass project. Oh all the possibilities we can make this technique. You can learn more about this
here
.
are you surprising that special mother with breakfast this year? This scrambled eggs and fruit meal looks so appealing with the tortilla cup. Check the recipe
here.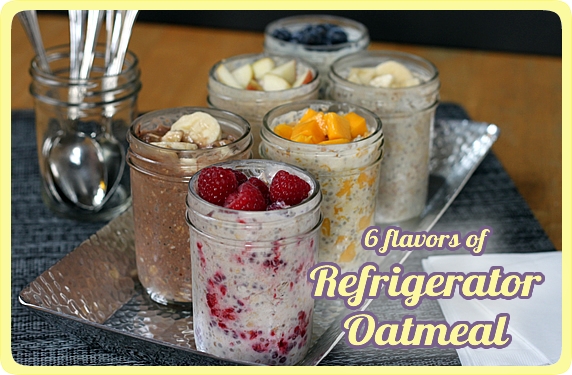 Don't have the time to make something awesome on Sunday morning. Why not prep the food the night before. Check out these homemade oatmeal ideas
here.
I found all of these great ideas at Pinterest. You can always check out my Pinterest boards (I have a slight addiction to pinning things) through the link on the right side bar.
Have a great day.
Till next time,
Grace