Monday's are always hectic for me. I am the kind of person that makes lists and Mondays seems to be my most ambitious day when I try to check if not all of them, most of them. Do you ever feel that your lists seem to get longer and longer? I'm hoping I'm not the only one out there that has this dilemma.
Anyways I wanted to make a quick post here for anybody that lives locally in my area. I'm having a fun giveaway in my
photography blog
and would love to have you popp in there and play along. The prize is a
free photography session and a complimentary 8 x 10" photo
.
If it peeked your interest please visit my photography blog
here
.
And this post won't be complete without a photo so here's my favorite diva posing oh so cute!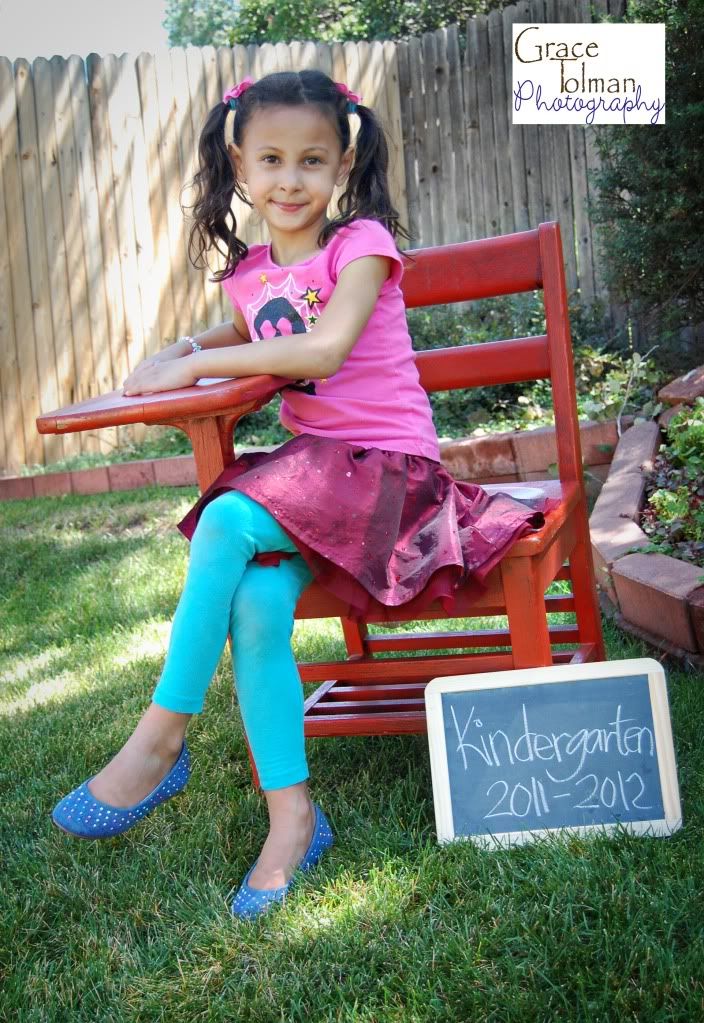 Till next time,
Grace