So before I share with all of you my kiddos' first day of school story and photos, I stumbled upon these pictures in my photobucket album and thought to post photos of my kids circa 2008.....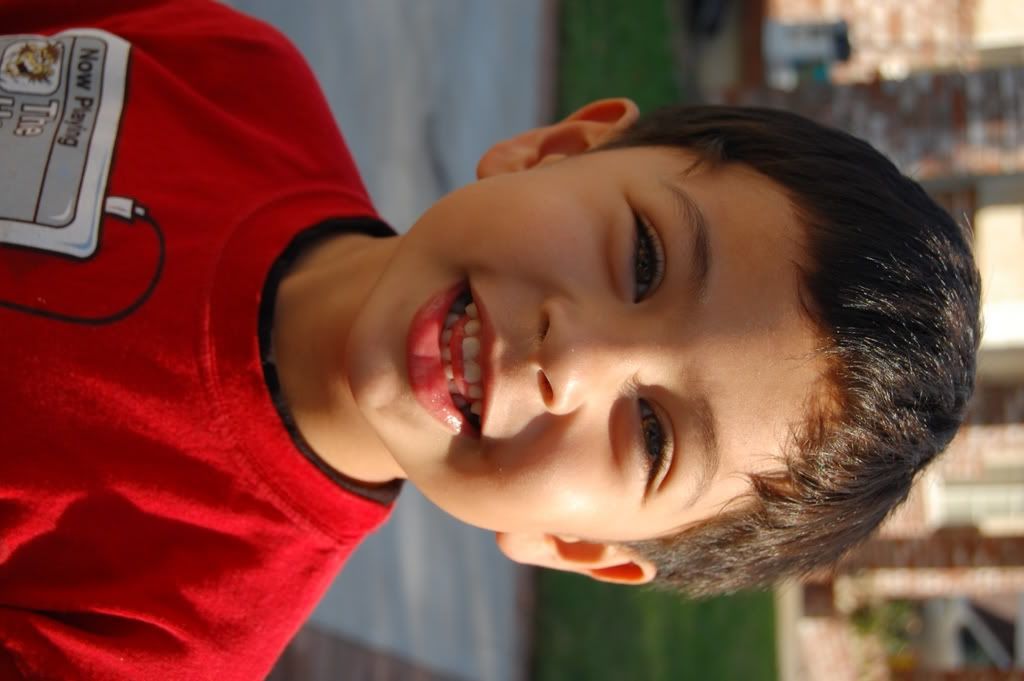 Marcus was 4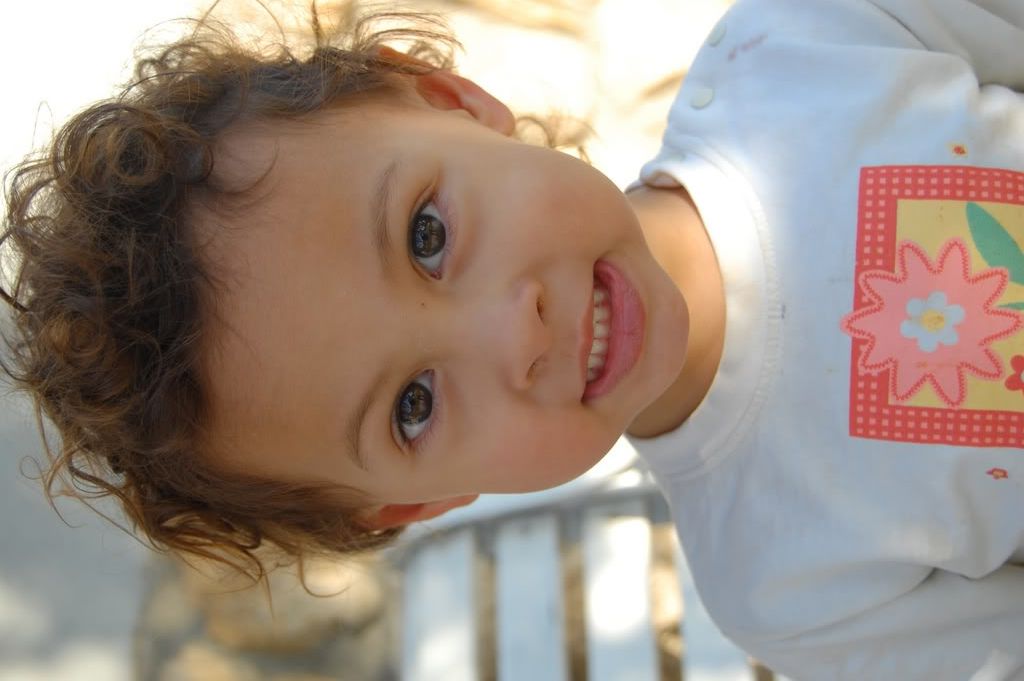 Maddie was 2
the above photos were taken while the kids were blowing bubbles in our old home in Cali. Gone are the days where for entertainment, we could bust out the bubble bottles and it would be a hit for both of them. (they still like to blow bubbles today but that doesn't count as "entertainment" for them anymore)
and then we go to this past Monday, where bright and early we walked to school......
Having our school just on the other side of our street is a major blessing for us. And when we got there, I made sure I take a shot of my "ready for school" kids before they leave for their respective classes...
Last Saturday, after driving my parents to the airport, we headed to the mall. The kids needed some last minute things and because of some great deals (Payless doing BOGO half off) we managed to score these cute flats for Maddie for $6. She absolutely adores them and she insisted I took a photo of her "new school shoes".
I stayed a bit till Maddie got comfortable in her classroom. Here she is doning her name tag.
Oh they sure grow up fast!
At the end of the day, both of them seem to have enjoyed their first day of school. Marcus was happy that one of his buddies from last year is in his same class and Maddie was thrilled to have met new friends.
It seems like we are off to a good start. Now if only homework was this breezy then our lives would be perfect!
Thanks for stopping by.
Till next time,
Grace