ok so I've been getting scrapbook kits sent to my doorstep for about 6 months straight now. I've been so blessed to be on a few design teams and I swear I can never have played with some of the cool stuff out there if it weren't for the generosity of "bosses". Thanks guys. *wink*
But by far the
Coconut Scrapshop's August kit
is the one that made my jaw drop and literally left me speechless. Our design team member
Pamela
did an excellent job putting this kit together. It's incredible. Usually you see kits that have pretty much everything from the same manufacturer, but this one, wow Man! There's so much diff. things here but I can totally see them blending together very well.
Pam and Jen- you guys did an awesome job with this!!!
Here's some pictures from our reveal party...... ladies be warned, you're going to drool over them too....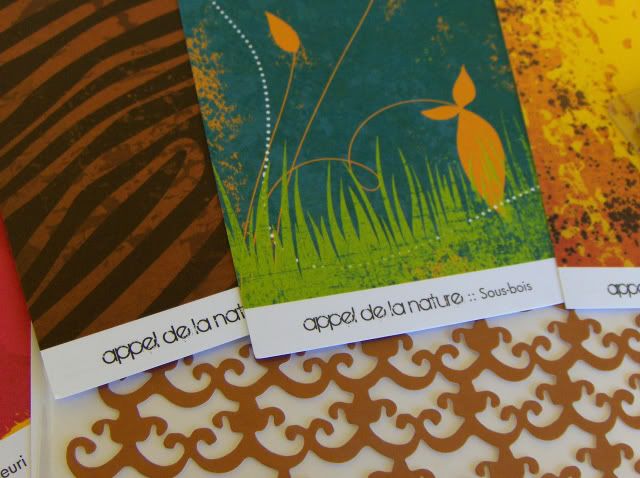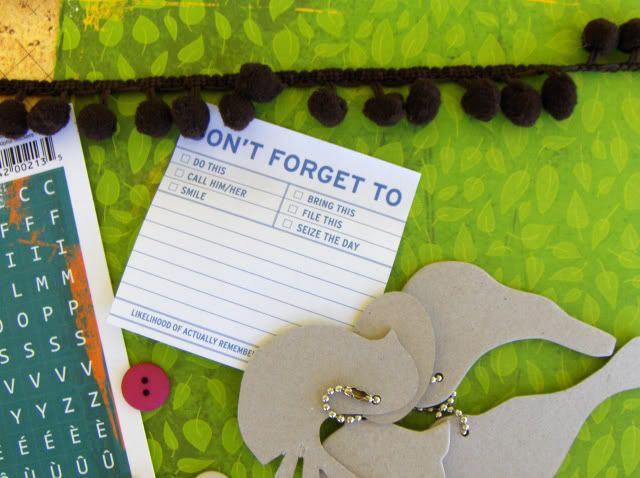 Here are the exact contents of the this GORGEOUS Kit Pamela Designed!
Rose Moka, Appel de la nature Collection: 7 papers, double-sided, 12 x 12, gorgeous, bright and vibrant.
Two Bazzill Cardstock (Brown & White) 12 x 12
Two Hambly hand silk- screened, Screen Prints: Home Decor. One silver, one hot pink.
One KI Memories Frosty Lace Cardstock - Bloom in tulips java.
One Memo sticker: Don't Forget To... Seize the day!
One Rose Moka Appel de la nature Alphabet Sticker Sheet in aqua.
One Yard of Brown, P0m-Pom Fringe
One Yard of Queen and Company Felt Fusion in green.
One Maya Road Chipboard Keychain featuring birds and owls.
Assorted coordinating SEI buttons
One package of Heidi Swapp Kiwi Gel Blossoms, 20 pieces
There's only a handful of this kit left so hurry and check them out
here
.
Have a great weekend,
Grace