Life is sllloooowwwlllyyy getting back to normal around here. I'm sleeping an average of 8 hours of sleep again, not like last week with about 5 hours of shut eye. And I'm bringing out my camera again to snap photos of our little pleasures.
One of this little "happiness" was yesterday afternoon's bubble fun. Both kids completed another reading chart and got some bubbles for rewards at school. They were so excited about it that they wanted to open it up in the car, of course that's not a good idea, so I promised them that after their naps we will play with the bubbles.
One thing you should know about my kids is that they never forget what you promised them cause as soon as Maddie woke up she immediately asked for the bubbles. Funny kids!
Here's some pics of the kids in the front yard blowing away......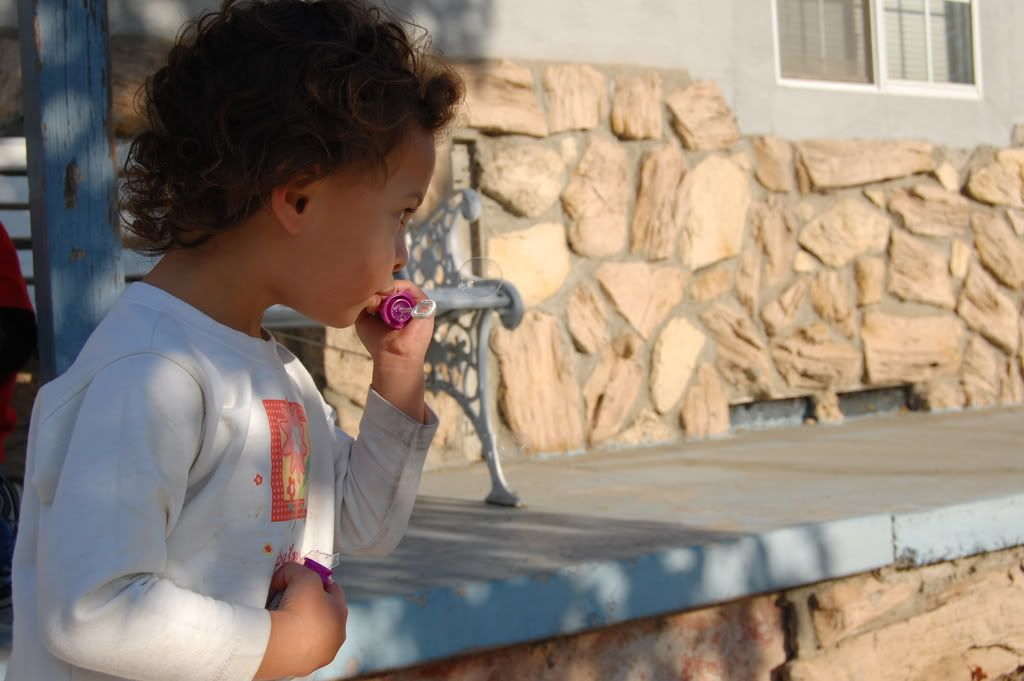 Couldn't resist taking a close up pics of the bubble bottles. Aren't they cute?!
Wonder why our pictures were very clear and have such a bright light....well my dear husband pruned our tall trees in the front yard on saturday. He did it ALL by himself (the kids and I helped out a *little* with clean up). One of our neighbor was so impressed that he thought he was doing this as a paid job. Some guy that lives about 4 doors down came up to him and asked him if he was the homeowner or the paid tree trimmer guy, and if he is the latter that he will pay him to trim his trees. Mitch said he's the homeowner and that he doesn't do this for a living. How funny!
and finally some close up pics of the kiddos. For this past month, everynight that I put the kids in their jammies, I'm in shock at how much they've both grown up. They both have gotten long/taller. My babies are growing up and i'm not sure if I should be happy or sad about that.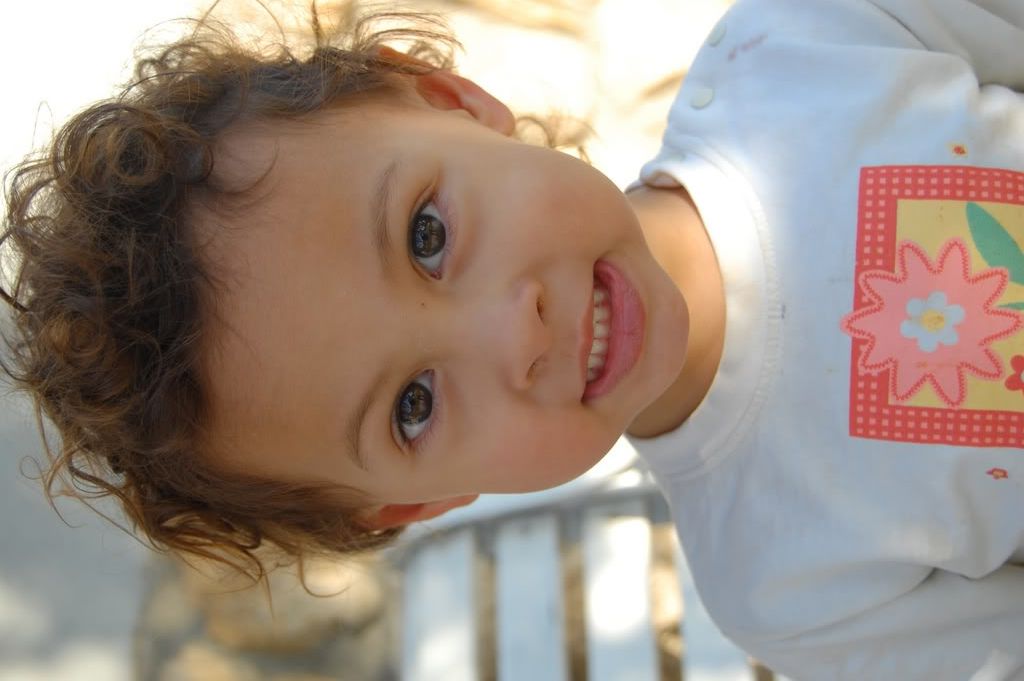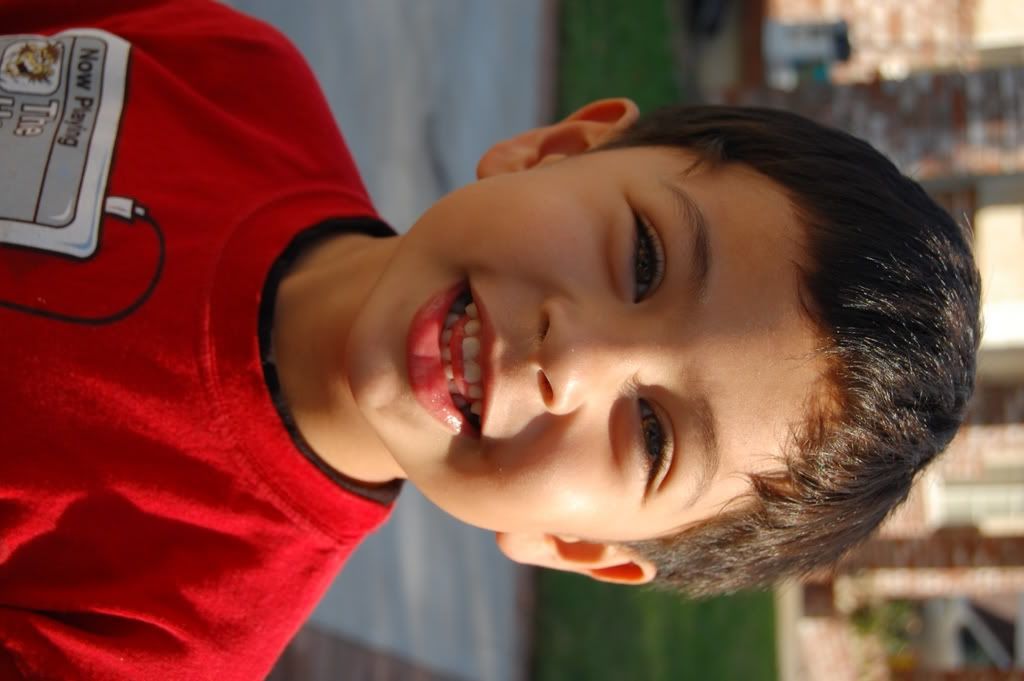 Oh BTW to all my scrappy friends, the holiday season has arrived and to countdown to the big day I will be posting some christmas projects every week starting tomorrow (thursday). Hopefully it will inspire you to make those papercraft projects you've been itching to do. So watch out for that.

Have a great day,
Grace